Classics!
Yeah, I decided to jailbreak my iPhone 3GS. The first thing I installed on it was a PS1 emulator, titled psx4iphone. The next thing I did was put one of my favourite games on it from the PS1, Gran Turismo 2 (I never played the first one, eek!)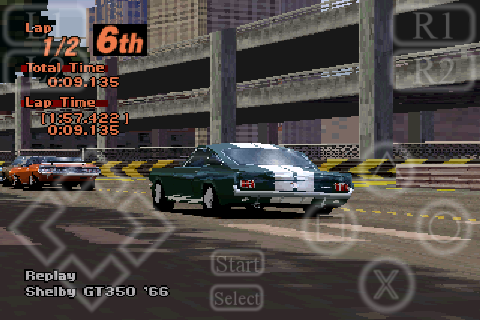 It runs at roughly 10fps unfortunately, but it's really fun nonetheless. I also ran Crash Bandicoot 3, though I have not taken any pictures of it.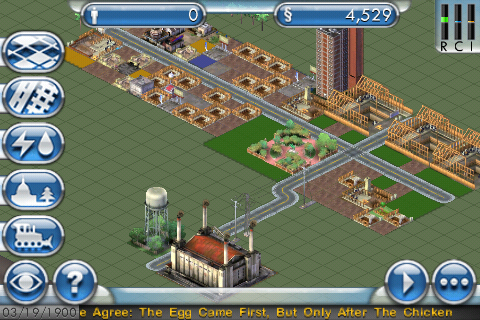 I also purchased Simcity 3000, which very accurately portrays the old PC version released a few years ago. It's really fun to play!